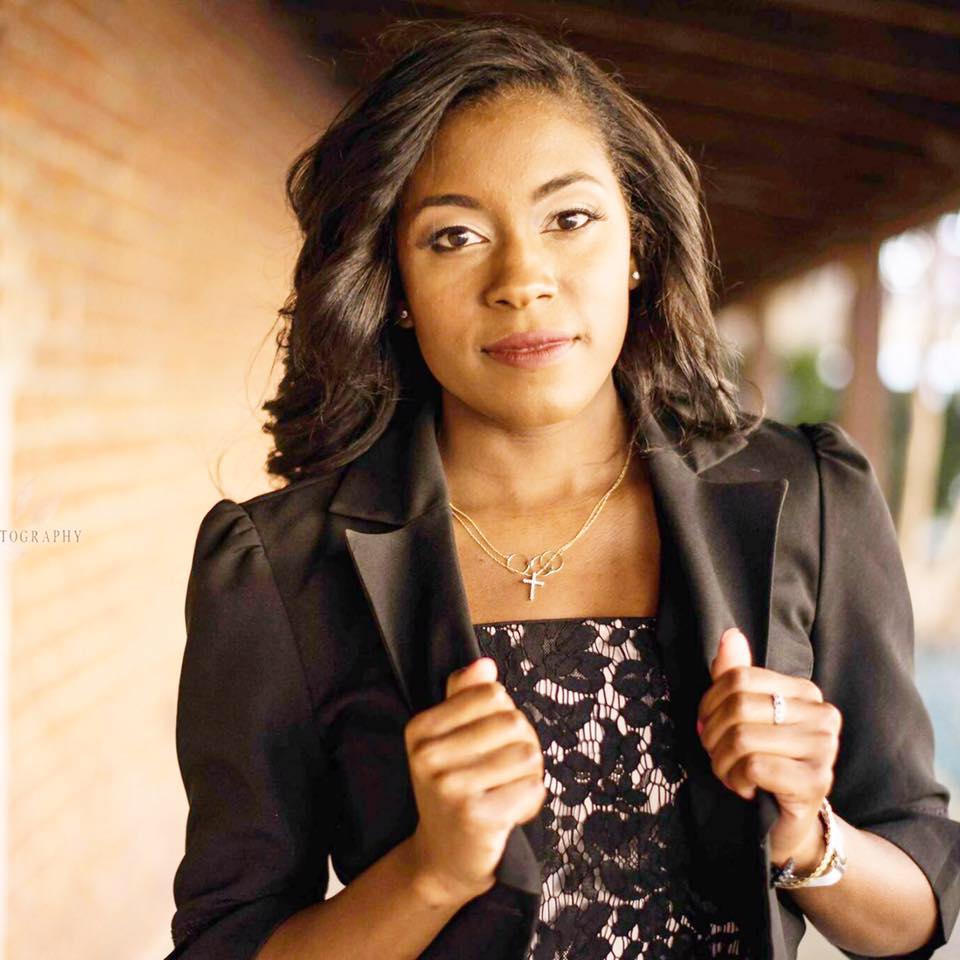 Community Organizer
Kaitlyn Joshua is a Community Organizer for the Power Coalition for Equity and Justice. Kaitlyn Joshua was born and raised in Baton Rouge, and continues to reside there with her husband, Landon Joshua, and their young daughter, Lauryn.
Kaitlyn spent her entire academic career in Baton Rouge, going through East Baton Rouge Parish Public Schools before moving on to Southern University, where she graduated in 2016 with a degree in biology and a minor in Spanish. On her path to becoming a medical physician, she stumbled upon several different social justice organizations that sparked her interest and led her to follow her passion, ultimately leading to her work as a faith organizer with the Power Coalition. Before joining Power, Kaitlyn served as the statewide organizer for Step Up Louisiana.
As a Louisiana native, Kaitlyn is passionate about making this state a better place to live for everyone. She believes that through activism and organizing we can build a more equitable community, regardless of race or socioeconomic status. For her, that is the real work of the Lord. Disrupting systemic oppression starts with making sure everyone has an opportunity to make a living wage, attend great schools, and ensure that their vote is counted.
Email Kaitlyn at kjoshua@powercoalition.org